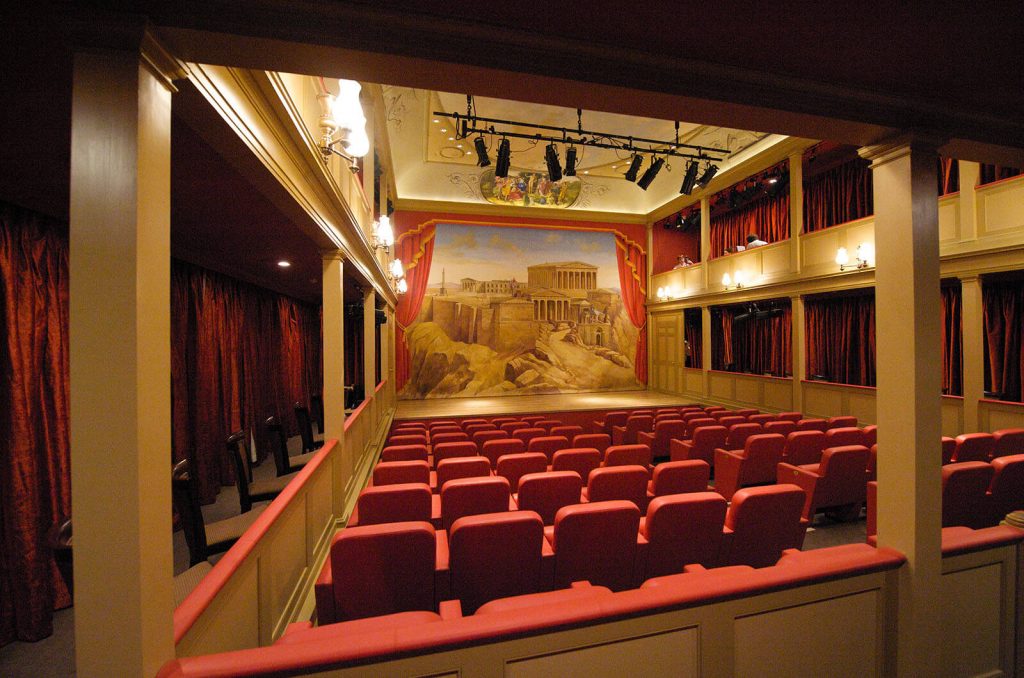 By Nicola Swann and Mandy Wigdorowitz, Office of Scholarly Communication, Cambridge University Libraries
The programme is ready, spaces are nearly full, and we are nearing Cambridge University Libraries' annual conference on Open Research (OR), taking place at Downing College or online on Friday 17 November 2023. This year's theme is Open Research for Inclusion: Spotlighting Different Voices in Open Research at Cambridge.
OR is designed to promote equity and inclusion by ensuring that research is accessible to all, regardless of research background, location, or affiliation. The conference will acknowledge that OR can look different in different areas, with the common goal of advancing knowledge and understanding. Giving a voice to OR from diverse perspectives can propel learning, collaboration, and allow us to learn from one another's approaches to openness.
"The conference looks fantastic! It's a really fabulous mix of papers and speakers, and really exciting in terms of moving Open Research conversations into different disciplinary practices. It is the first programme I've seen that truly integrates research and open into a joint conversation. It's brilliant!"

Dr Jessica Gardner, University Librarian & Director of Library Services, Cambridge University Libraries
This blog post highlights the speakers who will be joining us on the day and the topics they will explore. We're delighted to host OR experts who will show the value of open practices in typically under-represented disciplines and contexts. These include the Arts, Humanities, and Social Sciences, the GLAM sector (Galleries, Libraries, Archives, and Museums), and research from and about the Global South.
The day starts with a welcome address from Professor Anne Ferguson-Smith CBE FRS FMedSci, Pro-Vice-Chancellor for Research and International Partnerships and the Arthur Balfour Professor of Genetics, who is a key proponent of OR – see her views about OR on the Office of Scholarly Communication's (OSC) website. Our Keynote speaker, Dr Siddharth Soni, Isaac Newton Trust Fellow at Cambridge Digital Humanities and affiliated lecturer at the Faculty of English, will then addresses us with a talk on Common Ground, Common Duty: Open Humanities and the Global South, providing an account of how to think against neoliberal conceptions of the 'open' and to reimagine what openness might look like if the Global South was viewed as a common ground space for building an open and international university culture.
Dr Stefania Merlo from the McDonald Institute for Archaeological Research and Dr Rebecca Roberts from the McDonald Institute for Archaeological Research and Fitzwilliam Museum will further explore the theme of the Global South in their practical perspective on how they managed the curation of digital archives for heritage management from their work on the projects: Mapping Africa's Endangered Archaeological Sites and Monuments (MAEASaM) and Mapping Archaeological Heritage in South Asia (MAHSA).
We will then change pace with an OR panel session comprising panellists with diverse backgrounds and expertise who will address registrants' pre-submitted questions. There will be engaging insights and debate amongst the panellists, led by Bertrand Russell Professor of Philosophy, Professor Alexander Bird. He will share the platform with Philosophy of Science Professor, Professor Anna Alexandrova, Psychiatry PhD student Luisa Fassi, Cambridge University Libraries (CUL) Interim Head of Open Research Services Dr Sacha Jones, Cambridge University Press & Assessment's Research Data Manager Dr Kiera McNeice, and Cambridge's Head of Research Culture Liz Simmonds.
The spotlight switches to the GLAM sector in the afternoon, with a second panel chaired by CUL's Scholarly Communication Specialist Dr Samuel Moore. This panel brings together experts who will showcase their diverse work in the GLAM sector, from software development and museum practices to infrastructure and archiving support. The panel includes Dr Mary Chester-Kadwell, CUL's Senior Software Developer and Lead Research Software Engineer at Cambridge Digital Humanities, Isaac Newton Trust Research Associate in Conservation Dr Ayesha Fuentes from the Museum of Archaeology and Anthropology, Dr Agustina Martinez-Garcia, CUL's Head of OR Systems, and Dr Amelie Roper, CUL's Head of Research. They will each expand on specialist areas, including OR code and data practices in digital humanities, collections research, teaching and learning collections care, and OR infrastructure.
In a workshop session, Tim Fellows, Product Manager for Octopus, will outline how Octopus is an alternative publishing model that can foster OR. To round the day off, Professor Joanna Page, Director of CRASSH and Professor of Latin American Studies, will present on the considerations of OR and the coloniality of knowledge with a specific focus on the questions of possession and access.
In true Cambridge tradition, a drinks reception will bring the event to a close, allowing attendees a chance to mingle and continue the discussions.
Make sure to book your place so you don't miss out. Take a look at the programme to register and join researchers, students, librarians, administrators, and publishers across the University of Cambridge at every career stage. Get in touch if you have any queries info@osc.cam.ac.uk.